Adrian from Anfield Press recently interviewed Sam McGuire on his analysis of the Reds fantastic win against Manchester City. Also asking him on his thoughts around Coutinho, Van Dijk and surrounding the transfer window
 A great performance from Oxlade-Chamberlain again with a fantastic goal against Manchester City. What are you starting to think of him with his recent performances?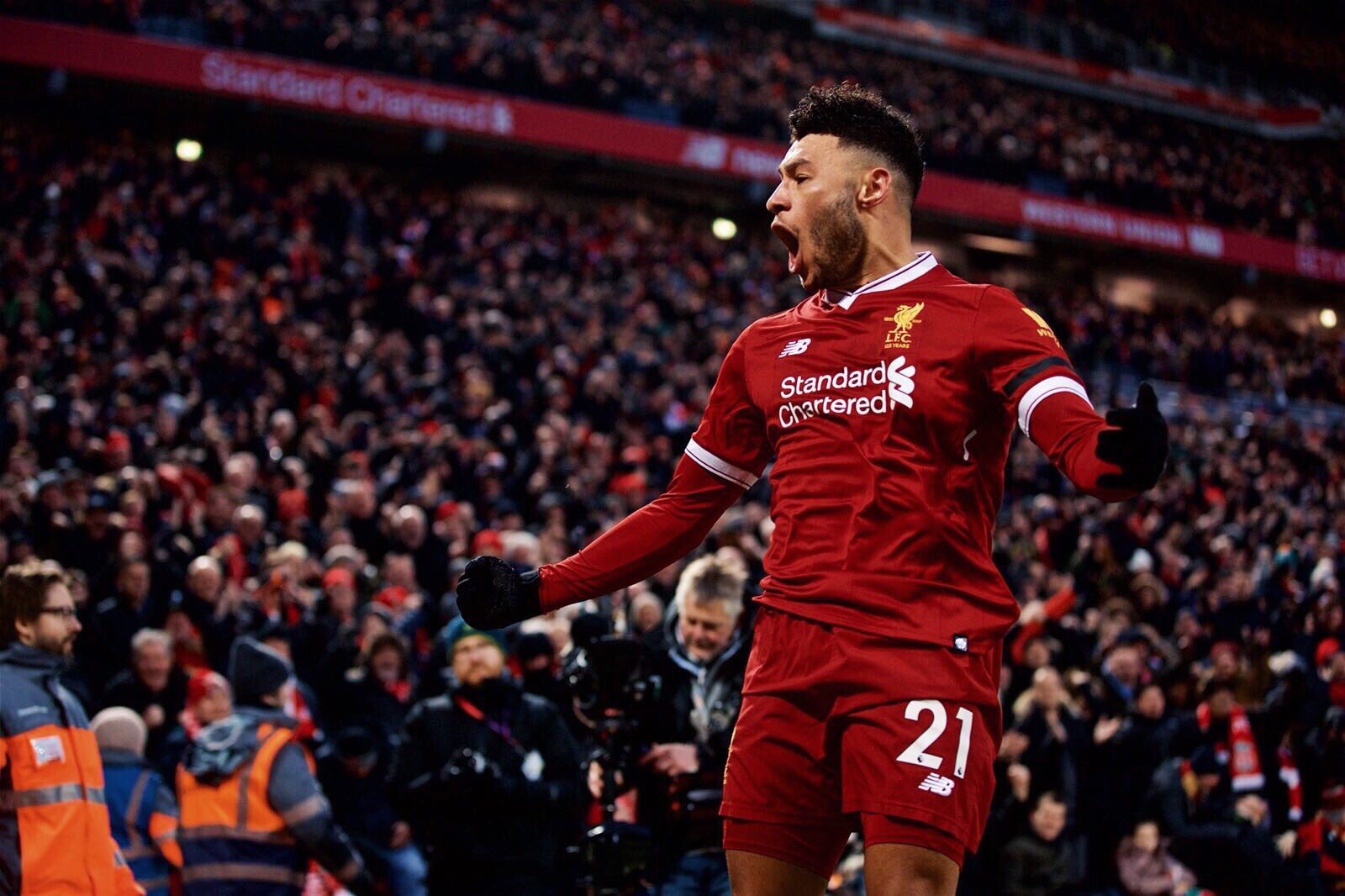 A move for him always made sense. He had an ideal profile for a Jürgen Klopp player and his performances haven't come as a surprise, the speed in which he's adapted to our style has though.  He's impressing me as part of the midfield three and the £35million we paid for him is beginning to look like a bargain. On current form he should be part of our starting XI even when everyone is fit.
We are first team to beat Manchester City this season I'm the league. Does that prove something special for the Reds or would you just class it as any other win?
This will probably rub a few people up the wrong way but it's just another win. We all knew that we can beat teams who attack us and we've turned up for big games under Klopp in the past.  I'm not downplaying the result, the way we ruthlessly took City apart should put the rest of the league on notice, but the bigger tests will be against those who sit deep and look to frustrate us.
  How did you find the team play today with Coutinho gone? Any difference?
However, we do look more electric on the counter without him – Sam McGuire
We've not had Coutinho for a number of games this season so it's difficult to spot many differences. We have different styles with different individuals in the XI. It's just the norm now.  However, we do look more electric on the counter without him. But, to balance that out, we didn't look as creative on the ball as we have when he started.
Can you see us replacing Coutinho in this window? If so who would be your ideal replacement and why?
There's no replacement for Coutinho because he was so unique. He almost played one and a half roles for the team. We could go about filling the void though and Naby Keita would've been the player to do that.  For example, no player in the current Liverpool squad completes half the key passes and dribbles Coutinho completed. Keita, on the other hand, completes more.  In some games we're going to need creativity from a deep area and I'm not sure we have it right now.
No signs of Emre Can signing a new contract yet. Do you think he will jet off for Juventus or do you think he will stay committed to the club?
It's a strange one isn't it? If he wanted to move then why has he still not made a decision? You'd assume an announcement would've been made early on in the window. I don't think it's as cut and dry as many people think. If he keeps putting in performances like today then you have to hope the club do everything within their power to convince him to stay.
 Lastly Sam, can you see Van Dink helping us cement our top 4 place and potentially going for silverware this season?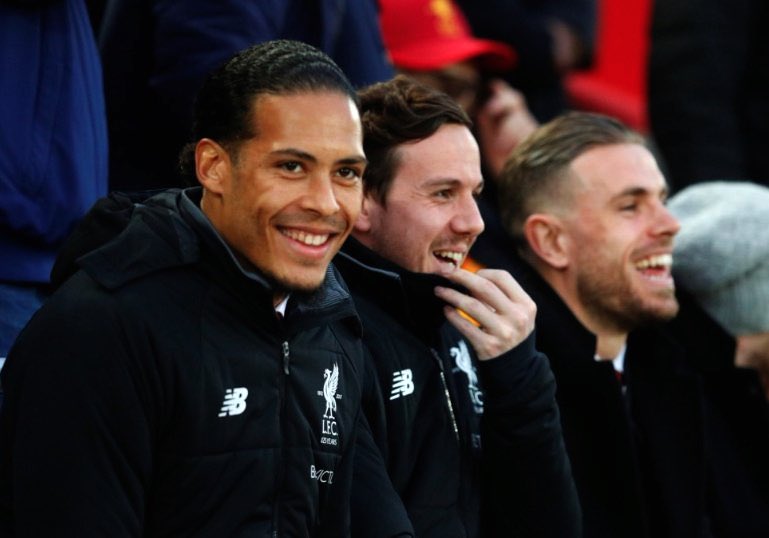 Of course. Liverpool have no problems scoring goals but it's keeping them out which has been the problem. He's not going to single handily fix all of our defensive issues but he's an upgrade. Do we concede the third with him starting? I doubt it.  It'll be those small gains over the rest of the season which should eventually pay dividends
Thanks to Sam McGuire for taking his take out to answer for the questions for the Anfield Press website. I hope you enjoy reading this interview with Sam. You can follow Sam on twitter @SamMcGuire90